About Us
Sunderland College is a leading provider of education and training in the North East. Studying with us can give you the qualifications, skills, knowledge and experience to make a real difference in the world and achieve your life and career goals.
Students are at the heart of everything we do, and your success and achievements mean the world to us. We will inspire and support you to be the best you can be.
The North East Institute of Technology at Sunderland College offers vocational courses, apprenticeships and T Levels for young people and adults to help them progress into higher level study and technical employment in areas such as Construction and the Built Environment, Advanced Manufacturing and Engineering. 
We are continually investing in our facilities to give our students an outstanding learning experience and prepare them for their chosen career. Our Washington Campus is undergoing a major transformation to create purpose-built learning spaces and workshops which will feature state-of-the-art equipment, in addition to, the latest VR built environment and CAD software.
This investment, as well as enhancing our exceptional facilities at City Campus, will give students a world-class learning environment and employers the skilled workforce they need.
As part of Education Partnership North East, one of the largest college groups in the country, we work with thousands of employers who help us deliver a career-focused curriculum to produce young people and adults with the skills, knowledge and qualities to meet industry needs.
Our links with local and national businesses such as Nissan and Gentoo, mean you will have access to quality work placements, guest speakers, workshops and industry visits.
You have the potential to be amazing, let's make it happen!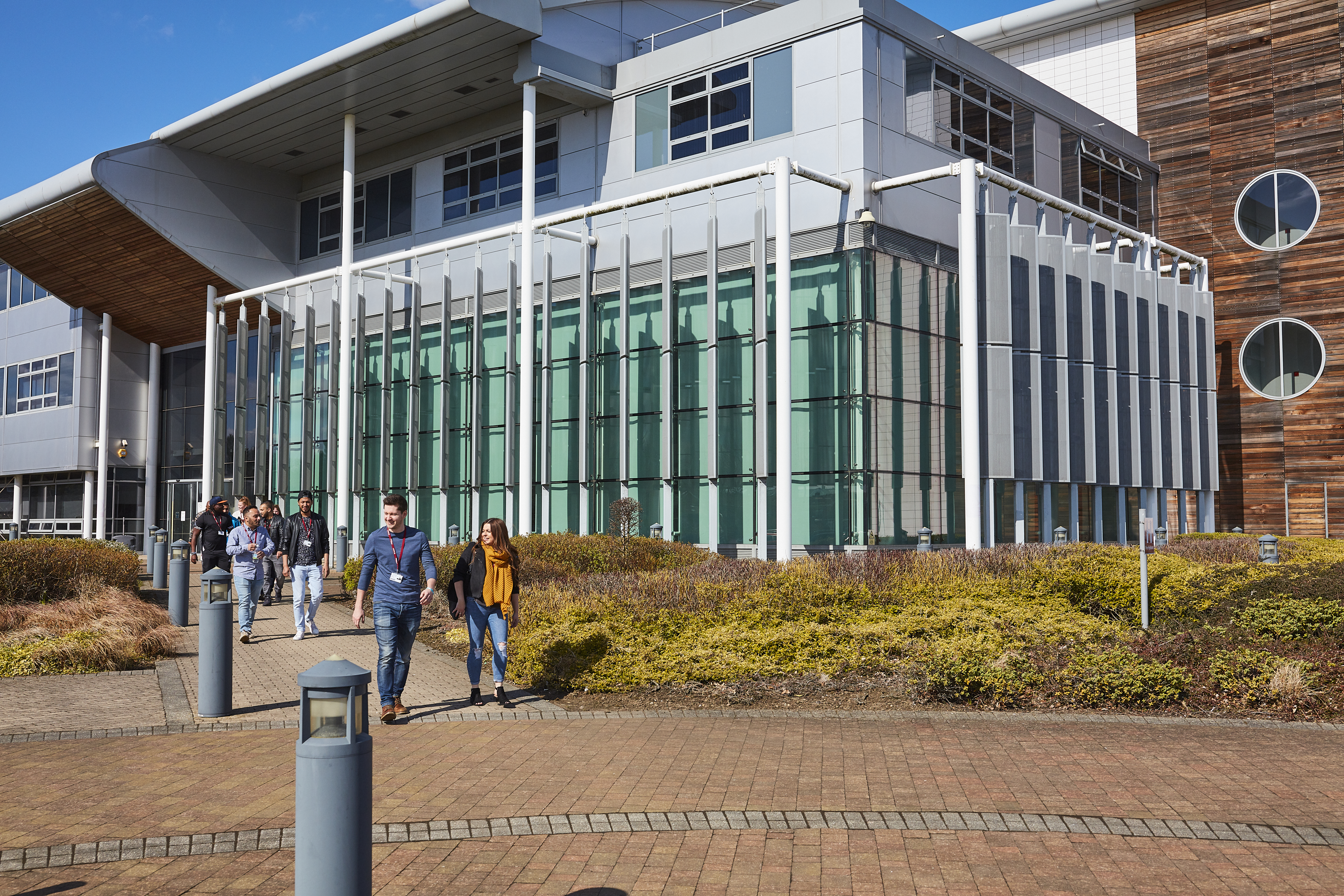 "We are proud to support the new North East Institute of Technology. It is a fantastic initiative which will complement our current courses and programmes while strengthening our links with North East industry.
"The amazing industry standard facilities and equipment on offer through the Institute will be an invaluable resource in providing our students and Apprentices with the specialist skills and knowledge to build a successful career."
Warick Stephenson
Associate Principal (Technical)