Studying at North East Institute of Technology
Are you thinking about training for your chosen career, or are already on your career path and wanting to advance your skills and qualification? Perhaps you're looking to change your career. Or maybe you're an employer looking to invest in your workforce by recruiting or upskilling. 

Whatever the objective for your career or your workforce, NEIoT has a course that meet your needs.
The North East Institute of Technology offers courses from Level 3 up to Level 7. You can choose from full and part time courses, or apprenticeships and higher apprenticeships.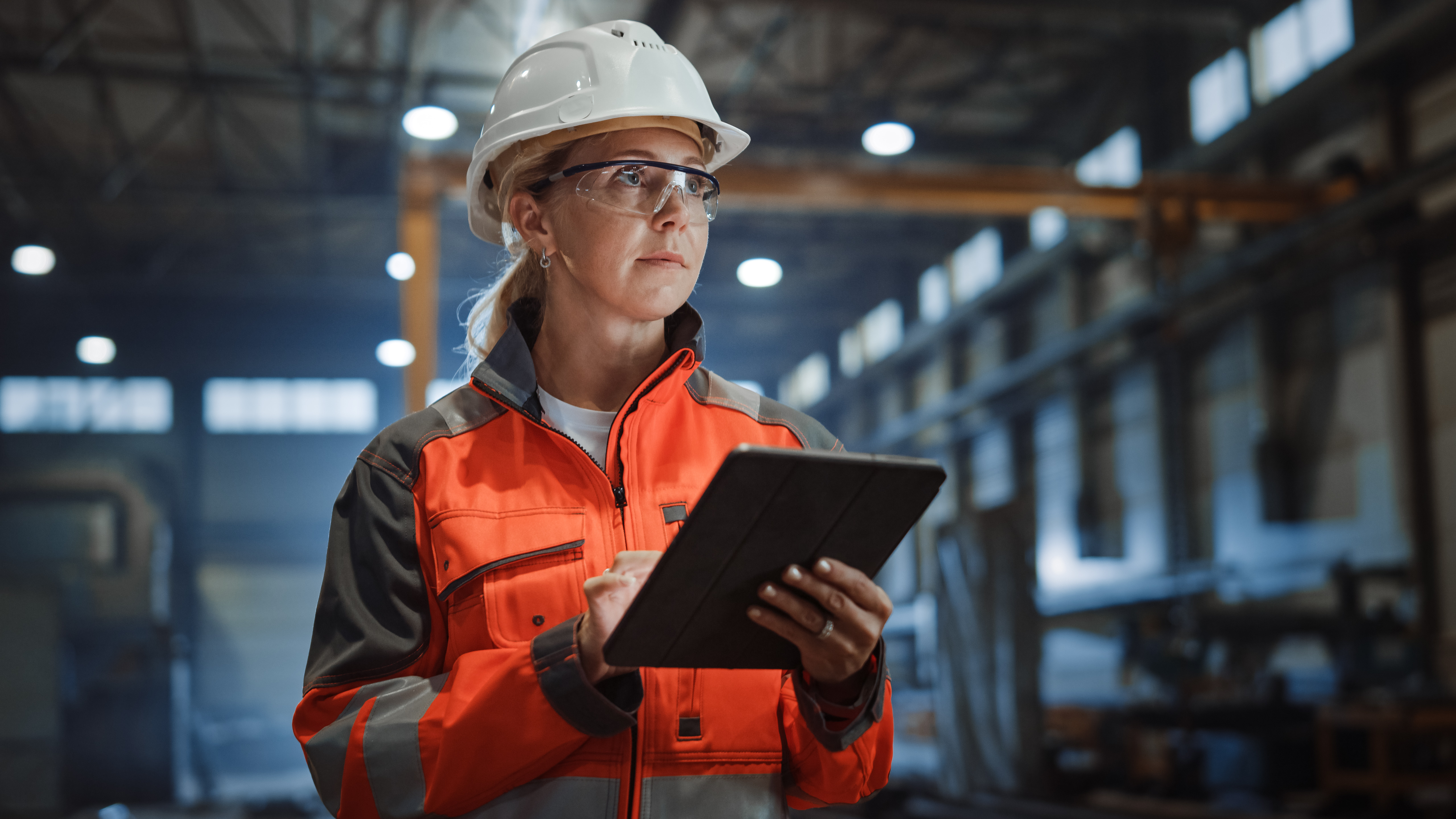 As a student at the North East Institute of Technology you will benefit from:
Close links with employers, creating recruitment opportunities in the STEM sector.
Better career prospects and earning potential.
Programmes designed and delivered in partnership with employers and Newcastle University.
Learning the specialist skills needed by employers in your region now and in the future.
Learning from lecturers with extensive industry experience for relevant and applicable knowledge and skills in the workplace.
Flexible full time and part time course options to suit your work and life commitments.
Affordable courses to help you achieve the qualifications you are aiming for.
A portfolio of courses delivered at different sites around the North East for ease of travel to your place of study.
Delivered in partnership
We are proud to be working in collaboration with the following partners: