A Committed Partnership
The North East Institute of Technology is a partnership of further education colleges, universities and businesses, committed to supporting higher technical skills development in the North East.  The knowledge and experience of our partner colleges, the access to a range of facilities and locations, and input from high profile employers, all combine for a partnership committed to success. 

We work together to support the region by providing employers with the skilled workforce they need, and by providing students with an excellent technical education.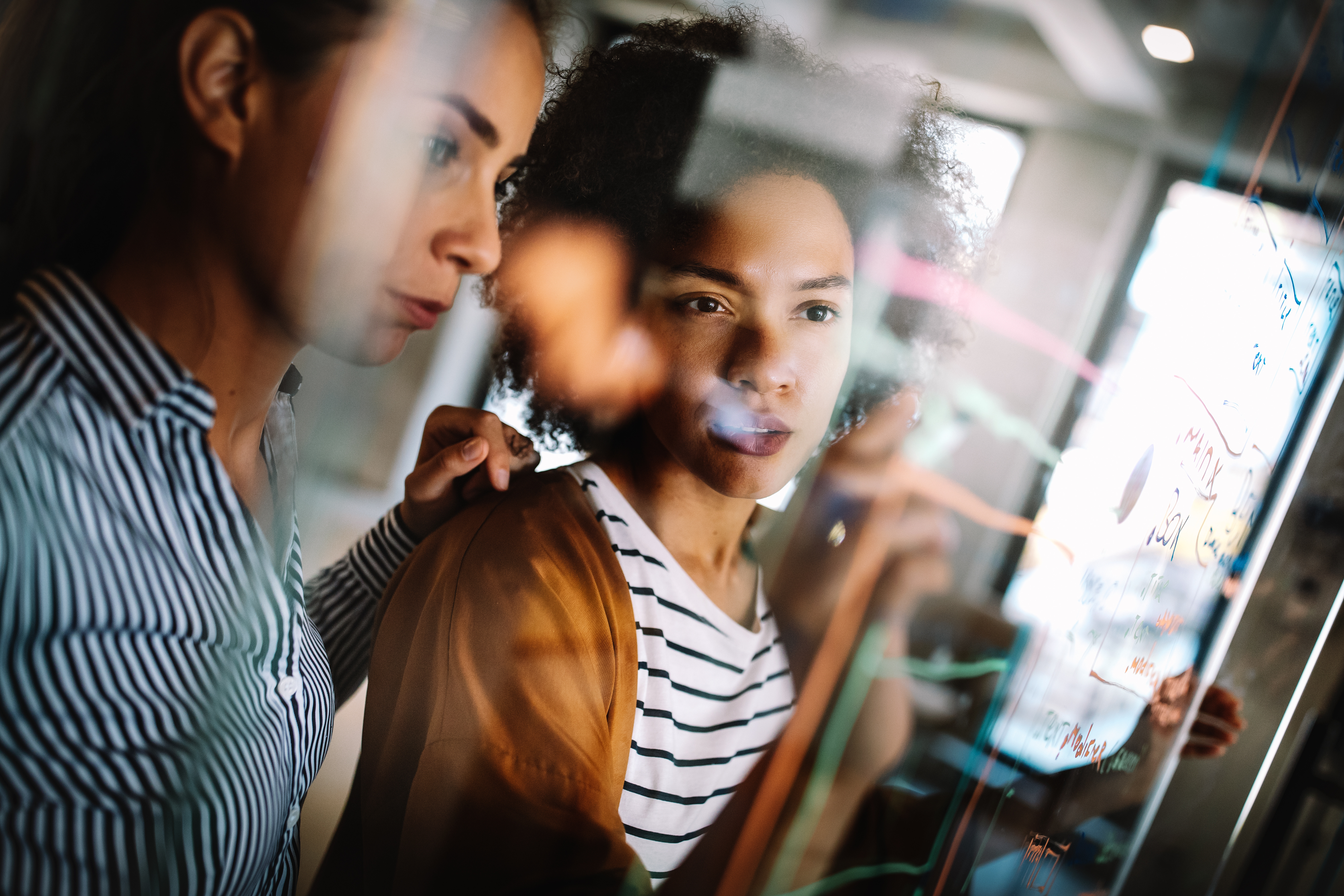 Higher Education Partner:
Lead Employers Partners: