About Us
Esh Group one of the region's leading privately-owned construction, development, and property services businesses. We have a proven delivery record in delivering civil engineering, commercial build, affordable housing, refurbishment, and facilities management schemes for a wide range of public and private sector clients throughout the North East and the Tees Valley.
Recent Construction Schemes
Take a look at some of Esh Construction's recent schemes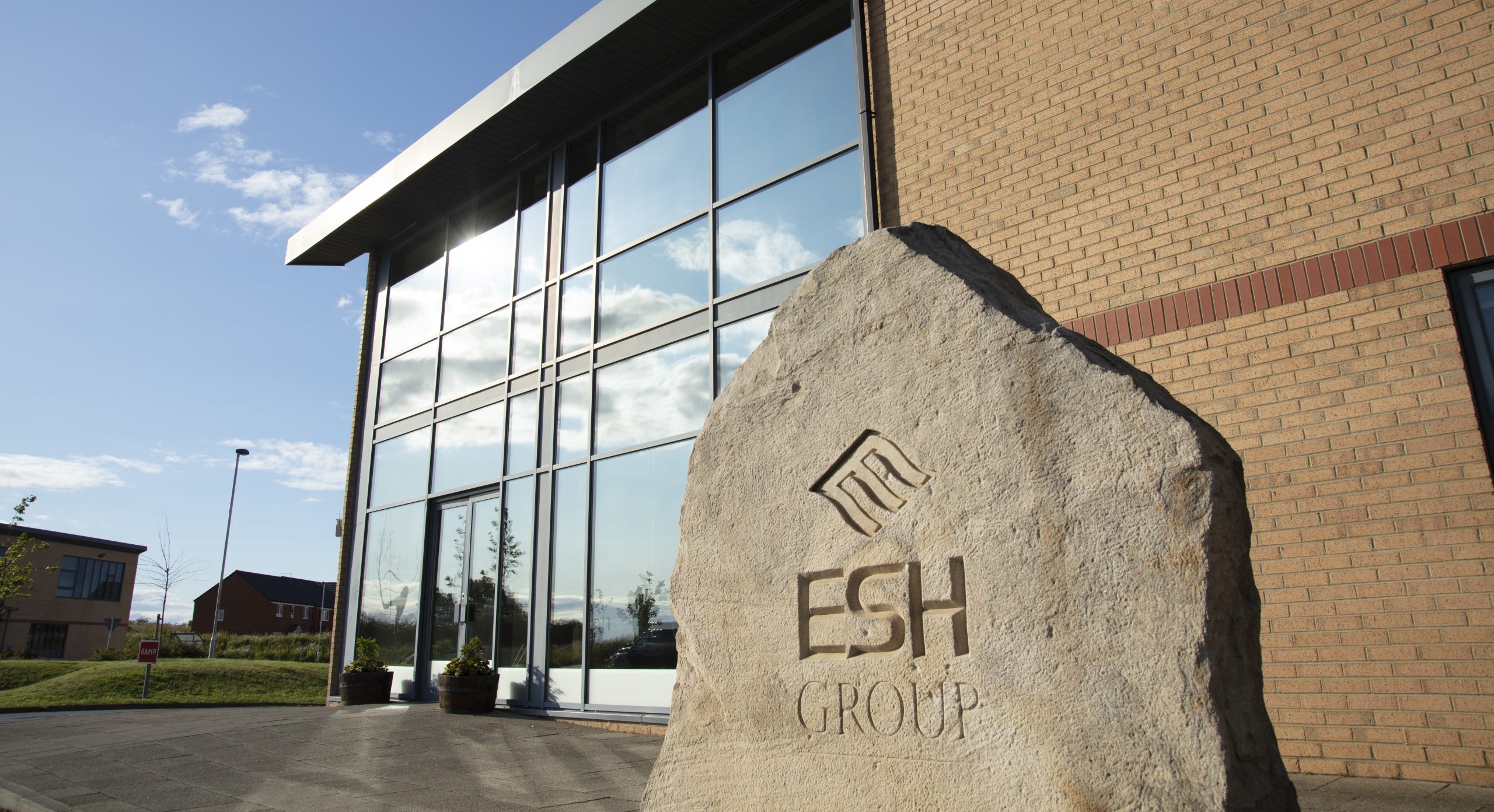 Together with our clients we build resilient and vibrant communities. Every scheme allows us to 'Construct Local' by creating jobs for local people, provide skills development opportunities, enhance employability skills and stimulate economic activity by buying from local supply chains.