About Us
Tyne Coast College offers a new and exciting vision for education and training in the North East.
Our diverse and innovative vocationally-driven curriculum, close links to employers and ambition to deliver outstanding provision, puts students on a clear course to academic attainment and career success.
Created from the merger of South Tyneside College, South Shields Marine School, Queen Alexandra Sixth Form College and Tyne Metropolitan College, our diverse range of educational programmes are aligned to the skills needs of the region and strongly support economic growth and prosperity.
Virtual Tour
Make your way around the campus.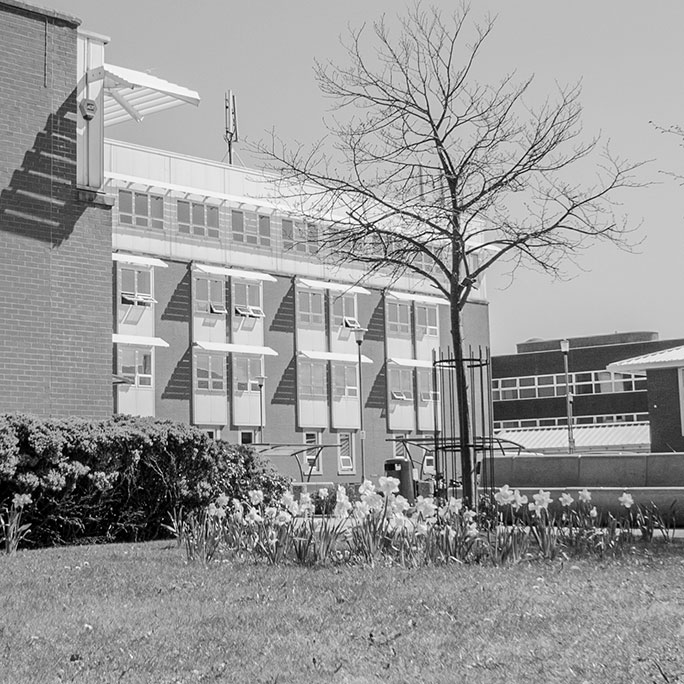 "Working with the North East Institute of Technology offers an unique and combined approach to the training of young people in areas with skills shortages, such as advanced manufacturing and engineering.
The Initiative aids our delivery of employer-driven programmes in these sectors, helping us provide students with key skills and knowledge to build a better future and a successful career."
Dr Lindsey Whiterod CBE
Chief Executive