About Us
Newcastle University is a leading provider of Higher Education courses in the North East. We are a world-leading university, advancing knowledge, providing creative solutions, and addressing global problems. We offer a range of higher level degrees in engineering subjects which complement the courses offered by the North East Institute of Technology.
Newcastle University Virtual Tours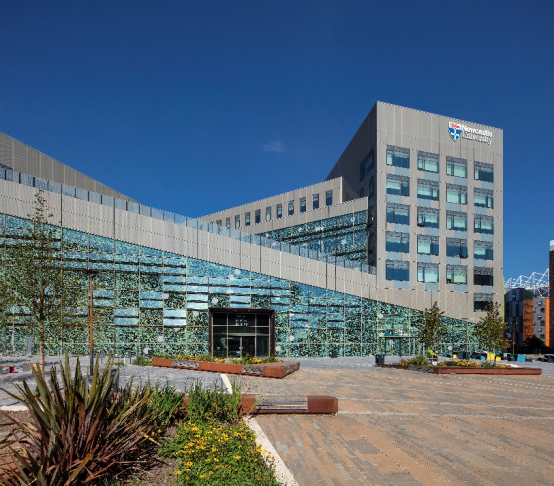 "We are strongly supportive of the North East Institute of Technology. It will change the higher education and skills landscape in the region by linking employer needs for highly skilled individuals with the best quality teaching and learning, informed by world class, cutting edge research."