< Go Back
NEIoT Course
FdSc Business Computing
Overview
Information technology and web-based solutions are a large part of all businesses. This programme will provide you with the skills and knowledge to develop and support web-based and commercial systems to an advanced level in website development, internet systems operations and technical website database support and the management and development of e-business operations.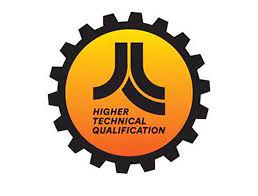 The programme aims to meet the complex and organic needs of the computing and IT sector by providing appropriately trained, qualified and skilled staff with the requisite knowledge, competence and understanding of business organisation, database design & development, digital marketing and solution development.
Upon completion, you will be able to demonstrate innovative thinking coupled with cognitive and intellectual competencies specific to business computing roles; digital communications, security case development and design good practice, relational database design and development, web development, digital marketing, employment; risk assessment and Governance.
You could progress to the one year BSc (Hons) Business Computing programme at one of our partner colleges to top-up this qualification to a degree.
Delivery Sites: