< Go Back
NEIoT Course
FdSc Cyber Security
Overview
This programme recognises that security is a vital requirement of computer-based systems, and with the significant growth in the number of security related incidents and threats, the demand for skills in cyber security is growing rapidly.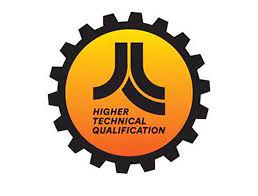 The programme aims to meet the complex and organic needs of the computing and IT sector, by providing appropriately trained, qualified and skilled staff with the requisite knowledge, competence and understanding of cyber security threats and protective measures. Upon completion, you will be able to demonstrate innovative thinking, coupled with cognitive and intellectual competencies specific to cyber security roles; network and digital communications; security case development and design good practice; security technology; employment and cryptography; risk assessment and Governance.
You could progress to study BSc (Hons) Cyber Security (Top-up) at New College Durham, or gain employment in a cyber security role.
Delivery Sites: